Emergency room
Our emergency room is open 24 hours a day, 7 days a week.
Our staff includes professionals that specialize in family medicine, emergency medicine, internal medicine, pediatrics, nursing, and administration.
Ashford hospital is the designated emergency hospital for the Luis Muñoz Marín International Airport, San Juan's cruise ship docks, the Convention Center, and all of the hotels in San Juan's greater metropolitan area.
Information, location, and hours:
24 hours a day, 7 days a week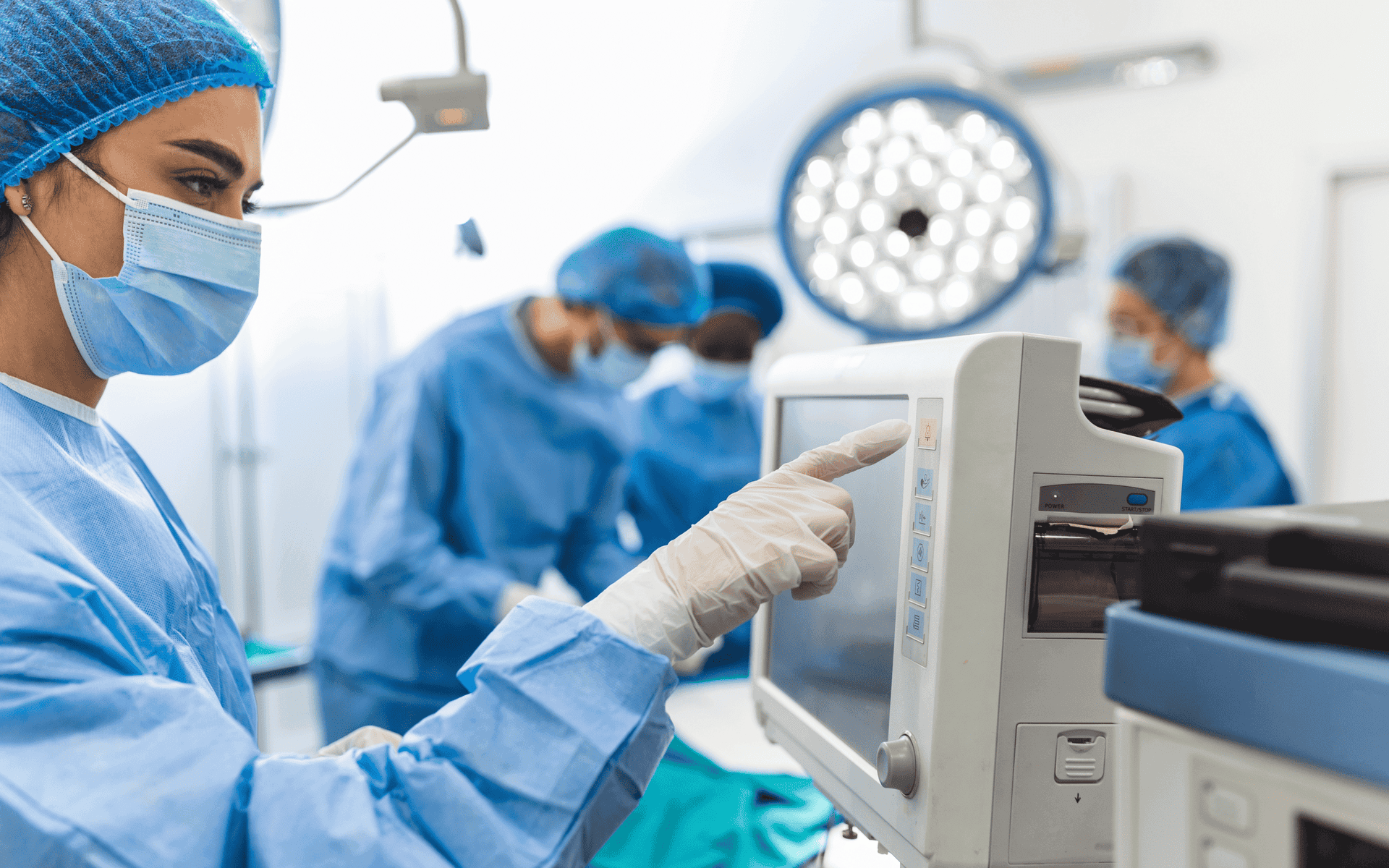 Emergency room
Adult emergency room
In our emergency room we offer you a precise diagnosis without sacrificing empathy and human touch
We provide emergency services, surgeries, x-rays, intensive care, intermediate admission, first aid, and comfortable waiting rooms in order to best support you during your medical emergency.
Emergency services

Agility in providing services

Units that specialize in pain management
Emergency room
Pediatric emergency room
Ashford hospital was the first hospital in Puerto Rico to create a pediatric emergency room that's available 24 hours a day, 7 days a week. We have the best medical and nursing staff that a family could ask for during an unexpected occurrence.
6 observation status beds and treatment of any acute condition

Pediatricians, pediatric consultants, and sub-specialists with vast experience

Auxiliary and graduate nurses