for patients
Admissions and pre-admissions
The Ashford hospital registration center is designed to efficiently facilitate the admissions process in just one stop.
We coordinate appointments for x-ray services, labs, medical consultations, pre-admission, admission and payments so you can get everything done in just one day.
Hours and telephone numbers
*Patients can make pre-admissions appointments by calling (787)417-7410 or by visiting the admissions area of the hospital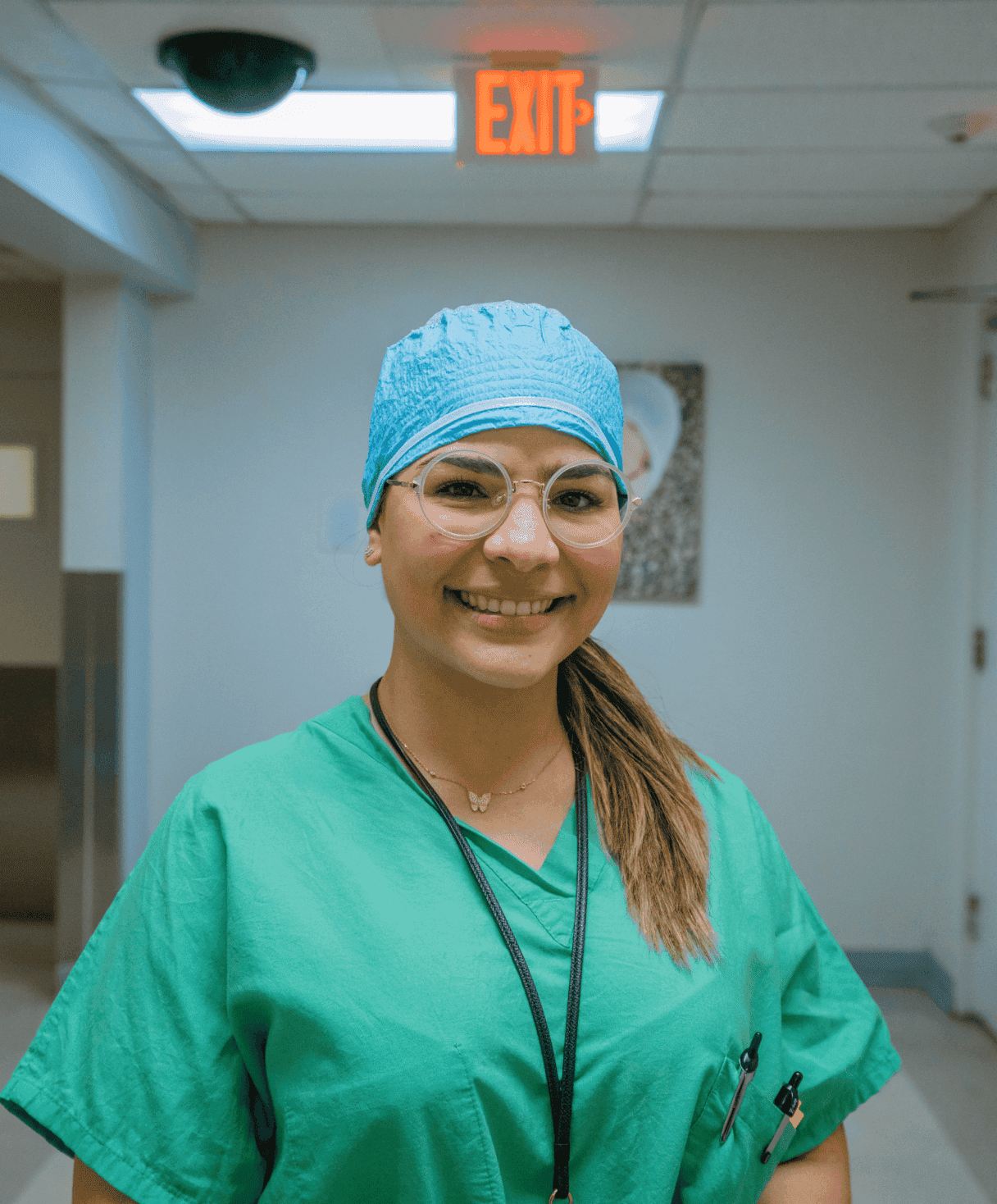 Pre-requisites of admissions
Patient must come on an empty stomach

Original medical orders, medical history, and operational consent, must be signed by patient and doctor

Pregnant women must have a copy of their medical record

Photo ID

Eligible healthcare plan card or certification from the patient's healthcare plan

Medical plan authorization, if necessary

Referrals from your primary physician (Facility use/hospital, anesthesia, pathology, labs, radiology, EKG and/or internist)

Payments: deposit, copayment, deductibles of your healthcare plan, baby care kit, and/or implants or prostheses. If there are 2 or more surgical procedures, a deposit is required.

Patient must coordinate an appointment with an internist referred by his surgeon before pre-admission

All patients must be accompanied by a competent adult/family member, who can assist them during the pre-admission process

If you are unable to attend your pre-admission appointment on the scheduled date please call the following numbers: (787) 721-2160, ext. 6531, 6532, 6548, 6549
*All patients whose healthcare plan requires authorization, referral, or a previous phone call must carry this out through their surgeon's or gynecologist's office before pre-admission
*If you do not comply with any of these pre-requisites you will not be able to carry out the pre-admission process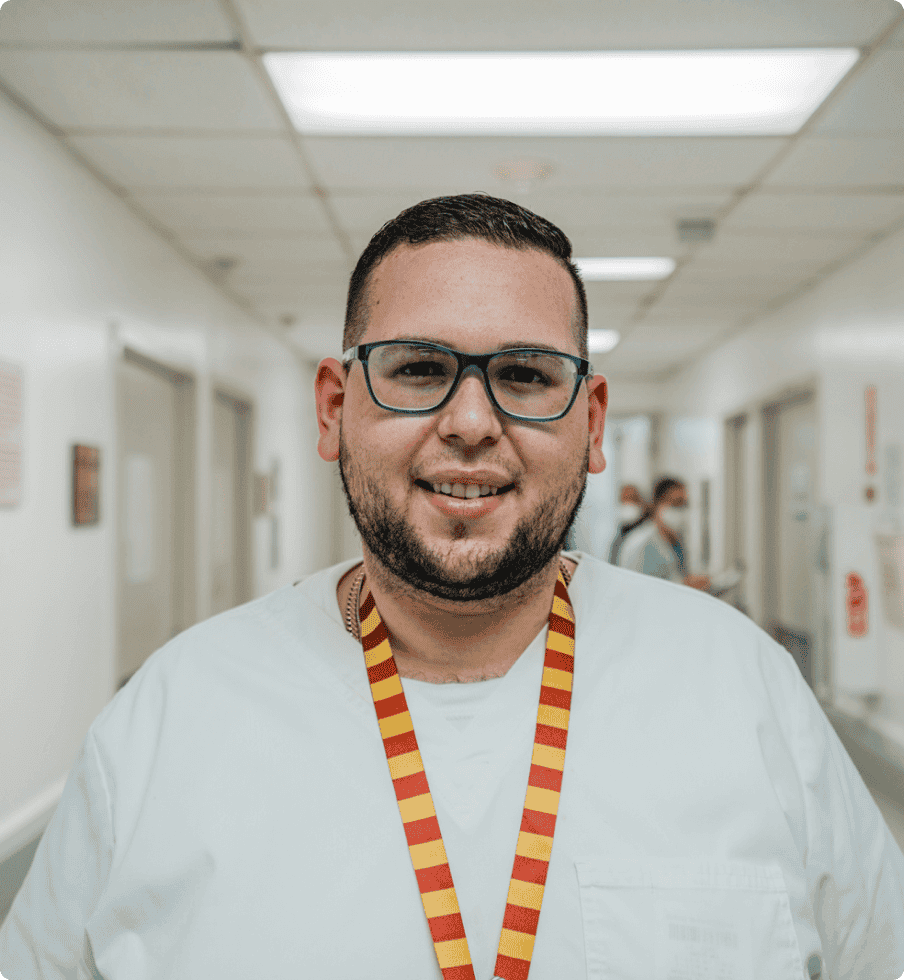 Ashford Card
Admissions form
The Ashford card is designed to facilitate the services we provide to the patients who visit us.
The card is completely free. When you request it, we keep your information in our archives such that when you show it we can register you immediately. To request the Ashford card please fill out the following form:
Payment portal
Now you can pay your Ashford Hospital bills through our payment portal.
It's easy, safe, and available for your convenience 24/7, 365 days a year.
You'll receive a link via SMS text message which will allow you to access the payment portal

If you haven't received a URL or a link, please call one of the following numbers:

Medicare, MCSClassic, Humana Gold, MMM, PMC, TSA, TRICARE, CHAMPVA, HMO patients call:\n 787 721 2160 ext. 6612, 6608, 6783, or 6745

Patients with commercial plans call:\n 787 721 2160, ext. 1002, 1073, 1071, 6706, 6546, 2167, 6707, 6546, 2167, 6707

For your safety, the portal will ask you to verify your identity by asking you for your name and last name, the last 4 digits of your social security number, and your zip code

Once your identity is verified, you will have access to all your bills so you can revise them

You will be able to proceed to the payment page using your credit or debit card (Visa, Mastercard) or your checking account
Payment portal