Donations
Ashford Hospital has been serving Puerto Rico for 119 years with excellence, empathy, and human warmth.
Looking ahead to the next 119 years, we are preparing with a fundraising program that will allow for the continued renovation of our beloved institution.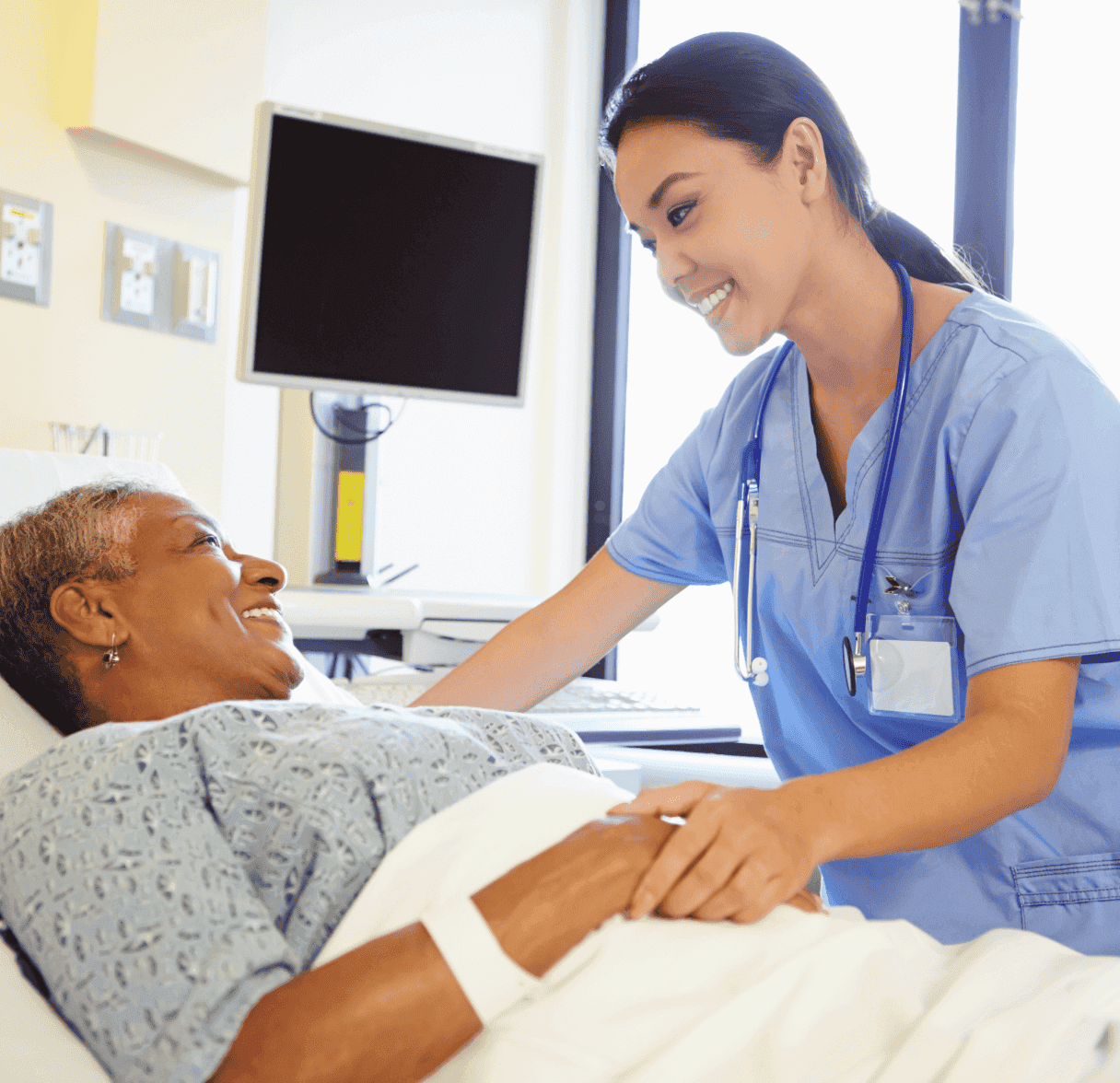 Our community deserves the best hospital.
Single payment
Monthly payment
For more information about the donation program, please call 787-721-2160, extension 6510.
donate now
Ashford Hospital is a hospital built for our community.
Having access to the best medical faculty and quality health services is important to everyone.
Although we are very grateful and pleased with the results, we still have a long way to go to achieve the best facilities for our community. We are planning to remodel the rooms, purchase high-tech medical equipment for more accurate diagnoses and robotic equipment to assist in surgeries.
Program
Friends of the Ashford
Our 'Friends of Ashford' program seeks to enable the entire community to be part of the future of quality healthcare services at our hospital. Investing in the best possible hospital ensures that, if needed, every person will have access to the best care possible. Being a 'Friend of the Ashford' means more peace of mind and a better quality of life.
You can be a 'Friend of the Ashford' by donating any amount. Donations of $5,000 or more will be honored with a plaque on the wall of Friends of the Ashford, located within the hospital.
HELP THE PROGRAM
501(c)(3)
Tax-exempt donations
To remain our trademark, we depend on the generosity of our donors. All donations are tax deductible under section 501(c)(3) of the Internal Revenue Code.